February: Let's Welcome The Love Month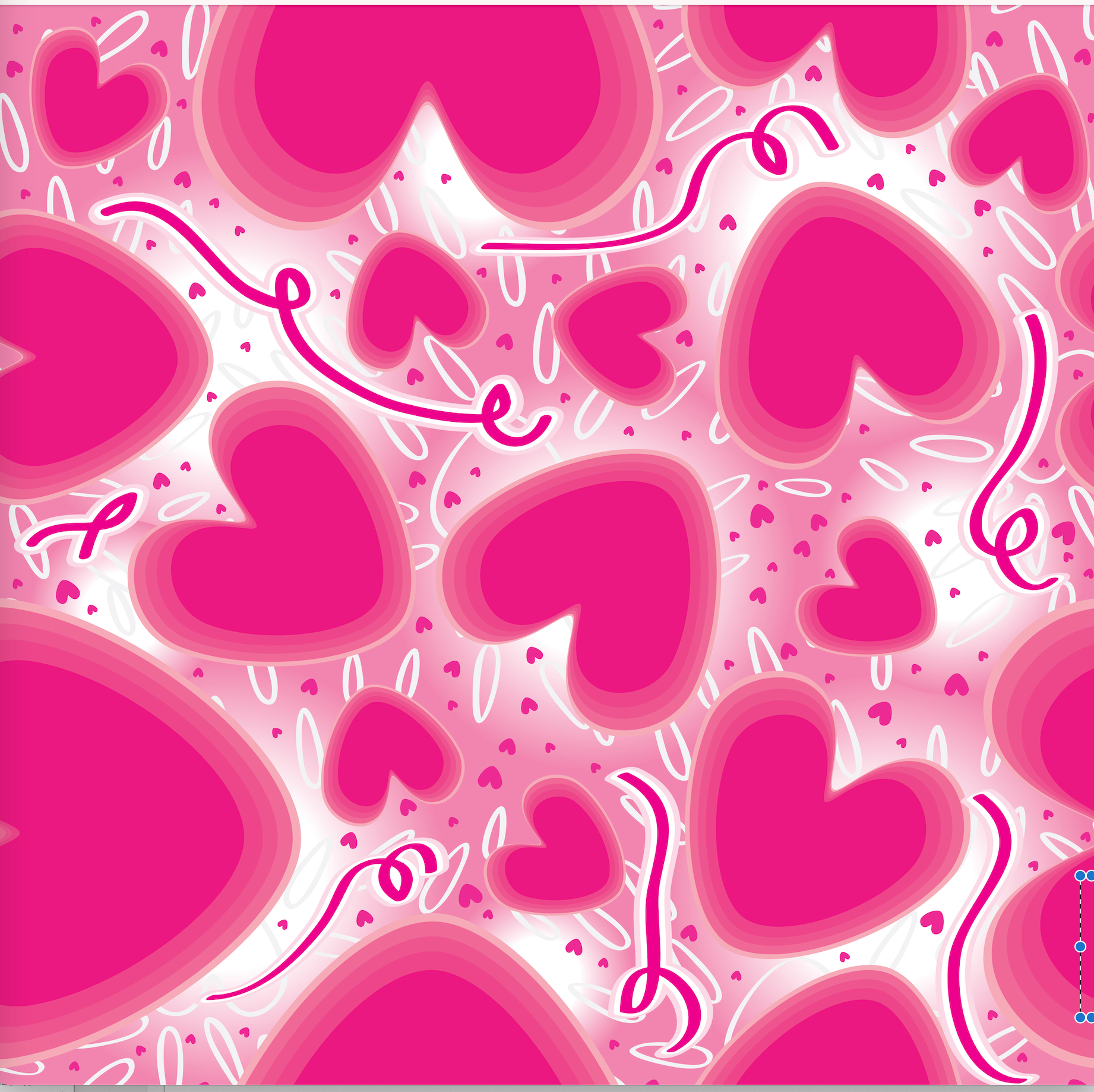 "Spread Love everywhere you go
Let no one ever come to you without living happier."
Mother Teresa        
This is the season of Love. February traditionally was when the first shoots of green would appear. In the Western World. It was the very beginning of noticeable growth. Valentines Day for some is the beginning of a new relationship and for others the re-establishment of loving feelings. So all in all this is a good month to wear love stones. The Love Stones are Morganite, Rose Quartz, Pink Tourmaline, Strawberry Quartz, Pink Calcite, Emerald, Ruby Prehnite and Pink Opal.
Morganite is the most powerful high vibrational stone of universal love. Just holding it often fills you with feelings of joy and deep peace. I love to work with Morganite so I try to put it in most of my Love necklaces. Some Morganite is a very lovely gentle peach color while others that are translucent are a gentle pink or clear and the Morganite stones that are opaque often have a deeper pink color to them.
Pink Tourmaline is a love stone but it also considered to be an aphrodesiac. The faceted stones on both sides of the Morganite are Pink Tourmaline. These range in color as they are naturally pink in different shades from light pink to deep red.
When people look at a stone without touching it they often cannot tell the difference between Rose Quartz and Morganite. Rose Quartz is usually a much deeper pink color.
Often the most powerful Morganite is clear with a pink tinge to it. I prefer to use raw Morganite, which is quite pricey. But there are also stones that are faceted which are quite nice to wear.
Morganite nurtures the emotional body as it brings forth unfulfilled emotional needs and unexpressed emotions to clear them from your system. Morganite can help to ease the pain of forgotten traumas and old emotional wounds.
Morganite can open your heart to receive messages and wisdom from guides, angels and guardians.                                                    LOVE MORGANITE AM40
Pink Tourmaline is a gentle nurturing stone with a deep connection to your heart essence.
It helps you to radiate kindness and tolerance, is known for helping people who have suffered abuse, for restoring love, relaxing and helping to shift emotional moods and releasing stress. The gentle light pink is especially good for children while the deeper colors add passion to one's love life.
Strawberry Quartz stimulates the heart chakra and fills you with euphoria. It emphasizes love, gratitude and generosity. It is a universal love energy stone that brings everything into balance.
Wearing Love Stones adds a special zip and flavor to your essence and is especially nice to wear in February, the Love Month.                                                                                    ENCHANTING AO78
The Love stones raise your vibration, open your heart chakra and often heal and help relationships to grow stronger.
SURVIVAL TECHNIQUES FOR THE LOVE SEASON:
Wear your favorite love stone.
Exercise every other day,
Exercise helps to clear out your emotional flotsam that you consciously collect up.
Go light on eating candy, but if you must, eat the dark chocolate that raises your serotonin level.
Focus on what you like and love about the people around you and your environment.
If you should want to look at yourself or a relationship more deeply or feel you need a fix or just would like a deeper information level am always available for phone consultations at reasonable rates.
Readings By Levanah
Need information or a tune up or just want to get some feedback about your energy, a relationship, your career, your health or a situation in your life?
Intuitive Info 4U: Readings & Healings by phone or SKYPE: $65 an hour. Call 310-395-1170     Or contact Levanah at clearsightevolvihg@gmail.com
Levanah has taught thousands of students how to read the aura to show people how to release restrictions and energy that prevents you from attaining your highest goals and attaining a higher level of bliss and joy in your daily life. She has a track record of doing Clairvoyant and Psychic Readings and Healings since 1978 and sharing her wisdom and skills to enable people to find their best in their lives. Her Readings direct you to the immediate cause of a situation and how to release or change to create the best you. Experience the wonderment of connecting with your true self and enabling yourself to choose life as you wish to have it.
Learn A Powerful New Skill :
Learn EVOLVING.
I call this a meditation however it is really a set of skills you can use all day long to lift your spirits, release fear, pain, and stuck emotions.
I love EVOLVING because it enables you to create peace and wellness within yourself to create abundance, joy and love in your external world too. EVOLVING is the newest American skill that can show you how to release old emotions, release negative patterns and shift restrictions so you can create new opportunities.
Want to learn how to meditate or how to read an aura? For information about online and in person classes: www.clearsightaura.com