December: The Season of Light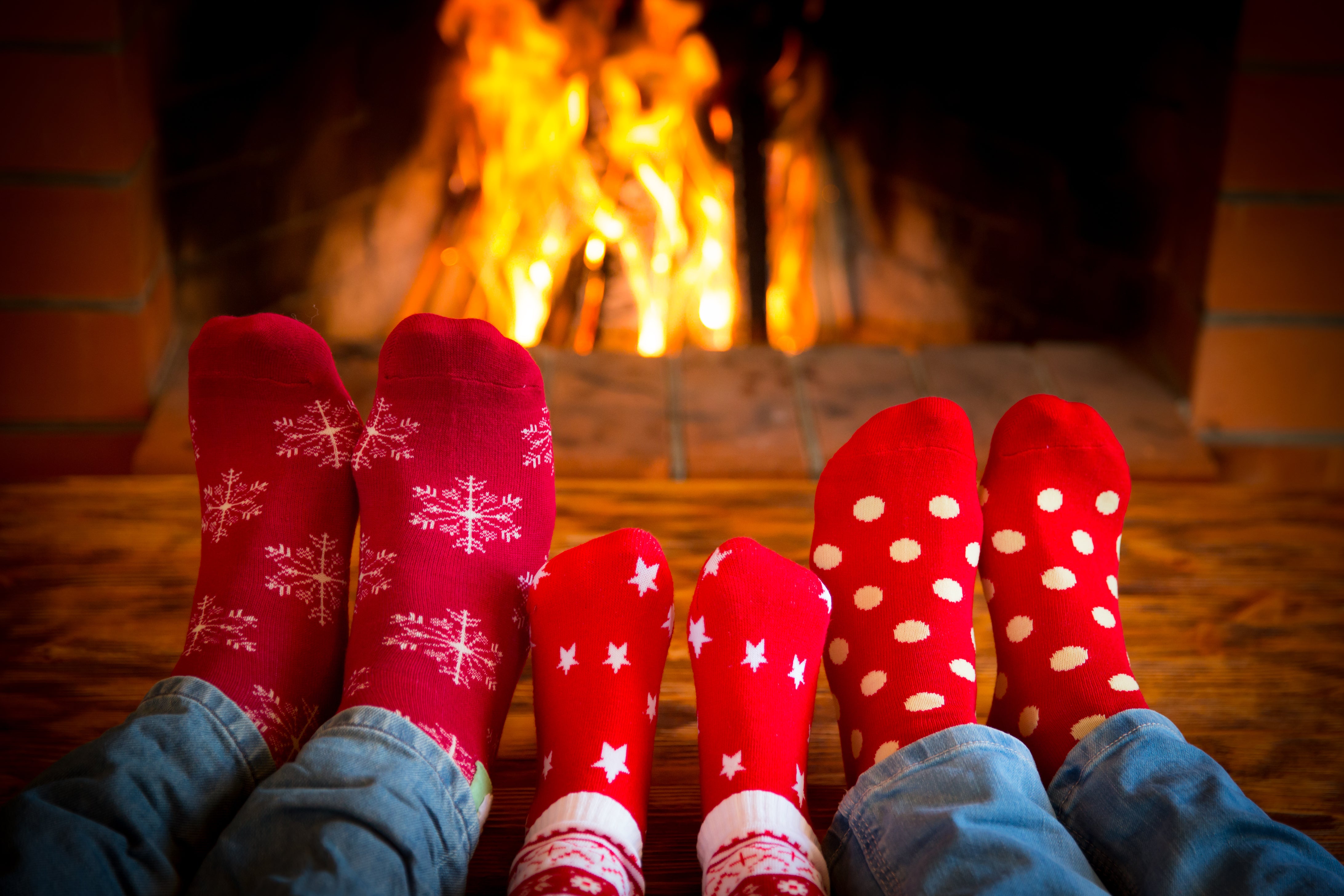 There are two ways of spreading light; to be the candle or the mirror that reflects it.                 
— Edith Wharton
 December is truly the season of light that shines—the inner light of spirit and the sparkling light for the dark evenings and the wondrous crystals that are fun and empowering to wear as they light up your face and your life.
In this, the season of the Light, in December I really like to wear necklaces with quartz crystal Merkabah.
The Merkabah picks up the light and reflects it with the natural feeling of Mother Nature's Sparkle.
The Merkabah shape is a star tetrahedron consisting of two inter-penetrating
three-sided pyramids. "Mer" means Light. "Ka" means Spirit. "Ba" means Body. It links the mind, spirit, and body to produce the Merkabah effect, an energy field that allows for enlightenment. Wearing a Merkabah enhances your energy and puts you in touch with your higher divine nature.
Orange Kyanite, increases child-like joy
Recenty I discovered Kyanite. The Orange Kyanite is a new rarish stone from only one mine in Tasmania. It is a wondrous healing stone. It has an optimistic and uplifting energy that is great for the holiday season. At this time of the year most people experience a great deal of stress. It is now when people visit families, look back on the whole year and gauge their accomplishments and judge their past actions and so it is now that I find people need strong healing and shifting stones.
Orange Kyanite helps to clear the emotions in the Second Chakra that tend to confuse us or get us stuck in old patterns. Orange Kyanite helps us to find what is the true or real pleasure that instinctively feeds our creativity. Orange Kyanite helps to create the highest potential for feeding our inner desires. It is believed that Orange Kyanite attunes and balances all of your energy bodies and grounds you in utilizing your spiritual nature in practical accomplishment.
Orange Kyanite is especially useful for helping artists and musicians to enhance their creativity.
Blue Kyanite Aids Creativity & Your Inner Self
Many of my clients also love Blue Kyanite,
which has become very favored this year. Blue is the most common color of Kyanite. Blue Kyanite is super great for people with busy lifestyles because it innately balances your chakras and protects you from negative influences. Kyanite is a stone that absorb negative energy and so never needs cleansing. While the Orange Kyanite is calming and soothing the Blue Kyanite opens you to your spiritual world of inner honesty.
Blue Kyanite creates balance, enhances your meditation, aligns all systems of the body & your energy field, enhances your dreams and brings loyalty, honesty and tranquility to the forefront in your life.
PEACE & SERENITY, WISDOM & CLAIRTY, Kyanite
removes blockages and realigns the chakras and the subtle body. It stimulates you to do your personal best.  In this necklace the Blue Kyanite is the pendant and the stone beads. It helps to clear the energy in your throat and to strengthen your relationships.

SURVIVAL TECHNIQUES FOR THE HOLIDAY SEASON: Wear your favorite stone. Exercise every other day, Exercise helps to clear out your emotional flotsam that you unconsciously collect up, Go light on eating sugar at the holiday parties that offer cookies, cakes, candies, & sugar loaded drinks.
If you should reach overload and truly feel you need a fix or just would like some deeper information I am always available for phone consultations at reasonable rates.
READINGS BY LEVANAH
Need information or a tune up or just want to get some feedback about your energy, a relationship, your career, your health or a situation in your life?
Special Holiday Rates for Readings or Healings by phone or SKYPE: $65 an hour. Call 310-457-8148.
Or contact Levanah at levanah@liveinawe.com
Levanah has taught thousands of students how to read the aura to show people how to release restrictions and energy that prevents you from attaining your highest goals and attaining a higher level of bliss and joy in your daily life. She has a track record of doing Clairvoyant and Psychic Readings and Healings since 1978 and sharing her wisdom and skills to enable people to find their best in their lives.
Her Readings direct you to the immediate cause of a situation and how to release or change to create the best you. Experience the wonderment of connecting with your true self and enabling yourself to choose life as you wish to have it.
Want to learn how to meditate or how to read an aura? For information about online and in person classes: www.clearsightaura.com