JULY: The Fun & Sun Season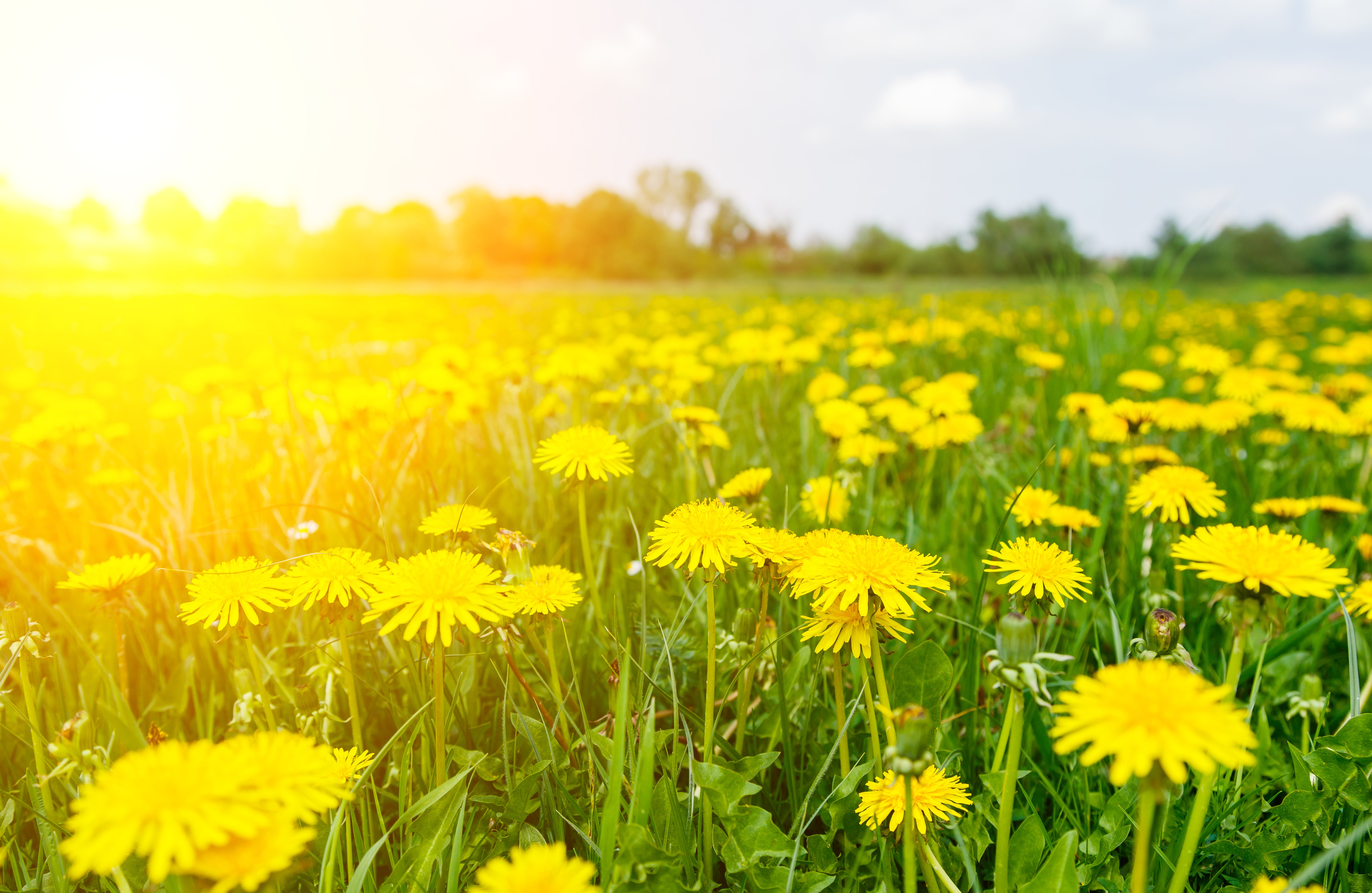 "Summer is the time when one sheds one's tensions with one's clothes, and the right kind of day is jeweled balm for the battered spirit.  A few of those days and you can become drunk with the belief that all's right with the world."
                                                                                     -  Ada Louise Huxtable
Summer is the time to relax, read a good book, run around the globe at least twice, surf the big waves, really get in touch with your body, explore your romantic self, find a good squeeze and get laid back.
So I like to wear the relaxing stones and the joyous stones in July. The Stones of Relaxation are Aquamarine, Apatite, Jasper, Abalone, Amethyst and Blue Lace Agate. Also wearing shells of the sea, coral, and natural seeds enhances your creativity and inspires your creativity.
The Stones of Relaxation
I really enjoy wearing Aquamarine for both it's beautiful blue/green color and it's softness. Apatite has more of a green vibration.
Aquamarine, the Water Element Stone
Aquamarine is truly the stone of relaxation that releases stress and tension. 
RELAX R04 Necklace
it is believed that Aquamarine can heal breath problems ofthe respiratory tract and the lungs and throat: such as: asthma, coughing, sore throats, laryngitis, hay fever, allergies and infections of the respiratory tract area.
Aquamarine is a water element stone that can help to cleanse emotions by moving them to the surface to release. It aids communication of emotional nature.
Aquamarine helps you to move through your resistance when you are changing your lifestyle, work, job, home and so on.
I like Aquamarine as I feel it is pleasing and relaxing to just hold it in my hand. If you have a difficult stressful day just wrap your hand around the Aquamarine stones in your necklace. Usually you will begin to feel calmer.
Amethyst, the Spiritual Stone that can also calm you.
Amethyst is a heal all stone that clears emotions and places you in touch with the divine energy of the universe. The Romans believed that wearing Amethyst could help to cure you of drunkeness. And modern day natural healers believe Amethyst aids in releasing addictions. Amethst is known to relax you, to alleviate stress, to release migraines, to put you in touch with the negative patterns that cause body problems so you can release them, and for aid with breath problems.
Most of my American friends adore amethyst. Women usually consider it a love stone and immediately feel relaxed and at one with their core self when wearing Amethyst.
Wearing clear crystal energizes you too.
And wearing sea shells or pearls give you flow so things in your life come easily to you.
Coral energizes you and helps to introduce romance into your life.
The Stones of Joy
The stones of joy are Ocean Jasper, Kunzite, Alexandrite, Rhodochrosite, Tourmaline & Rose Quartz. 
Tourmaline
Raw Tourmaline with a deep red Rubelilte hew triggers the sense of smell that can enhance the perception of  pheronones which aligns you to your passionate nature.
These faceted 8mm Tourmaline beads resonate a joy, inner child and also a passionate aphrodisiac.
Tourmaline relieves sadness, depression, stress and maladies of the loss of self-esteem. In it's light pink color is a wonderful stone for children who have been abused or feel lost as it touches the heart with the sense of the pure inner child that has permission to play and love purely.
Rhodochrosite
Rhodochrosite builds self confidence, helps to aid in releasing issues caused by past life carry over, connects you to your spirit, balances inner conflicts and is great for stress. Rhodochrosite connects you to your self-love.
Kunzite
Kunzite is a stone of emotional healing. It connects heart and mind and helps those closed off to themselves or others to open up. Kunzite is s pink or light violet color. It vibrates as a soft gentle love that aids the heart in releasing past pains of the heart and anxiety for the future. AB 20 in the Awesome Collection. 
Readings By Levanah
Need information or a tune up or just want to get some feedback about your energy, a relationship, your career, your health or a situation in your life?
Special Reasonable Rates for Readings by phone or SKYPE $65 an hour. Call 310-395-1170
Or contact Levanah at clearsightevolving@gmail.com
Levanah has taught thousands of students how to read the aura to show people how to release restrictions and energy that prevents you from attaining your highest goals and attaining a higher level of bliss and joy in your daily life. She has a track record of doing Clairvoyant and Psychic Readings and Healings since 1978 and sharing her wisdom and skills to enable people to find their best in their lives. Her Readings direct you to the immediate cause of a situation and how to release or change to create the best you. Experience the wonderment of connecting with your true self and enabling yourself to choose life as you wish to have it.
Want to learn how to meditate, release stress or how to read an aura? For information about online and in person classes: www.clearsightaura.com